House Teams
Every child belongs to a House. The houses are all named after famous Olympians. During the year children will be able to earn points for their House and will compete in a range of activities and sports throughout the year. Children will be allocated to the same house for their time in school, and will need to wear the corresponding colour T-shirt in PE lessons.
The house names and colours are: Farah (Blue) Whitlock (Green) Kenny (Yellow) Redgrave (Red)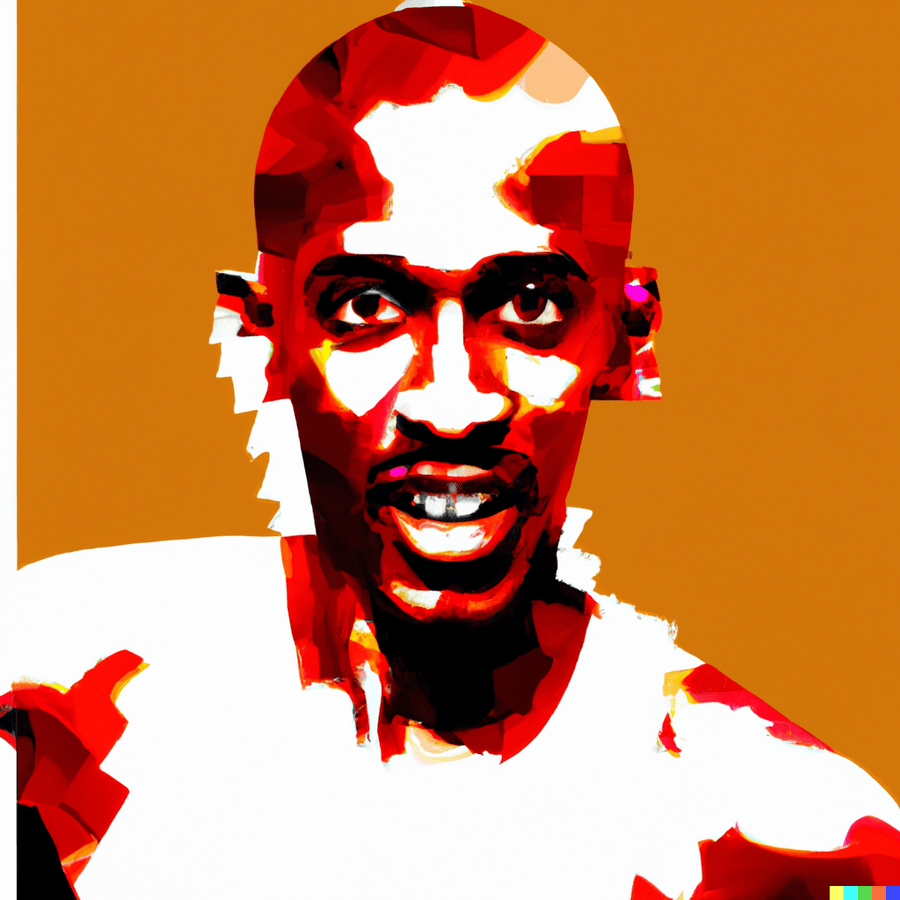 Mo Farah is a British long-distance runner and the most successful British track athlete in modern Olympic Games history. He is the 2012 and 2016 Olympic Gold Medalist in both the 5000 m and 10,000 m.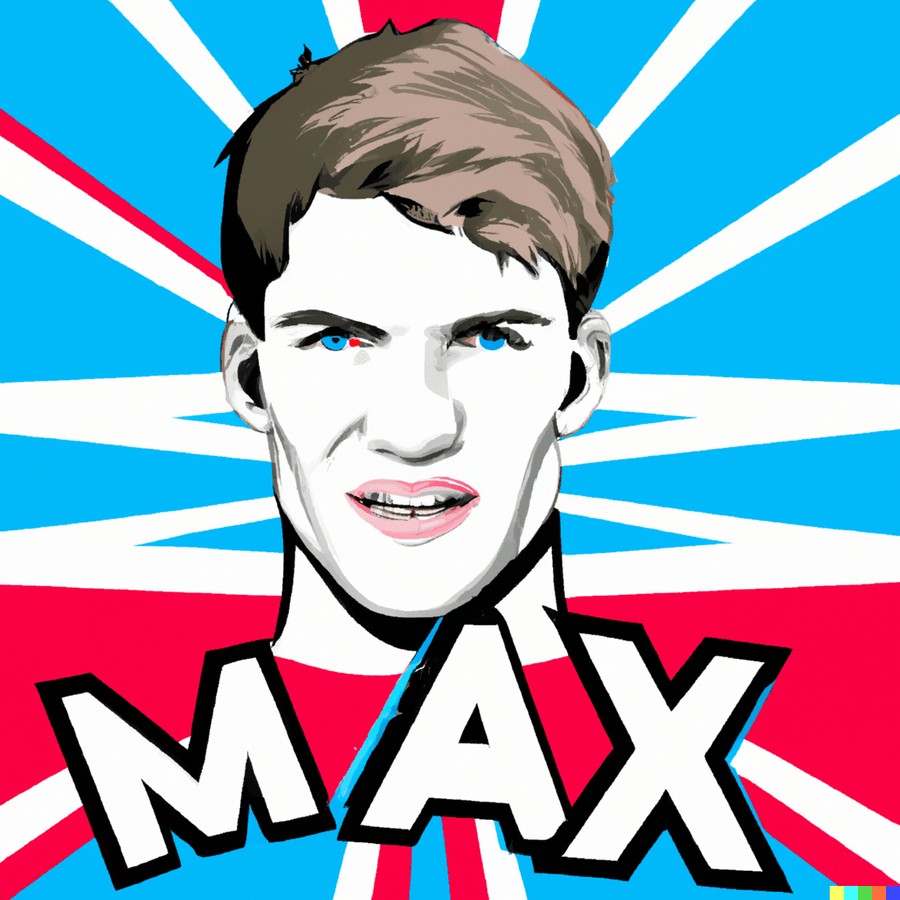 Max Antony Whitlock is a British artistic gymnast. He is a six-time Olympic medalist winning three golds and three bronzes, and a five time world medalist on the pommel horse with three gold and two silvers.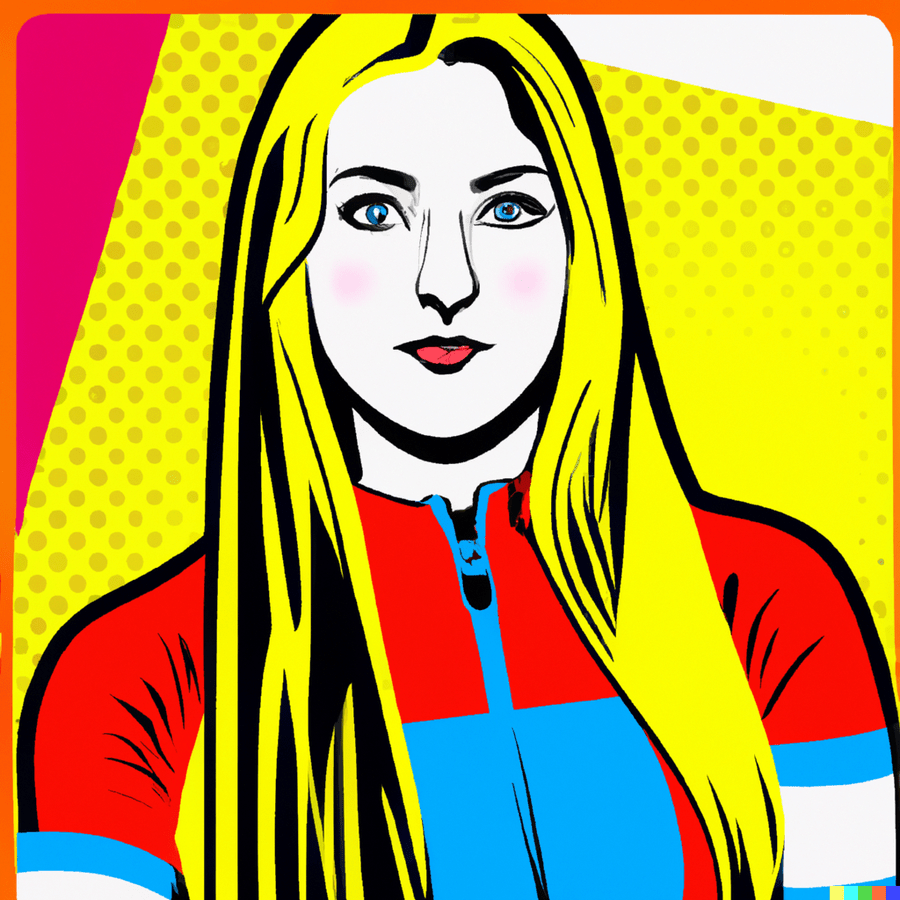 Laura Kenny, is an English cyclist who specialises in track endurance events. With six Olympic medals, having won both the team pursuit and the omnium at both the 2012 and 2016 Olympics and madison at the 2020 Olympics, along with a silver medal from the team pursuit at the 2020 Olympics, she is both the most successful female cyclist, and the most successful British female athlete, in Olympic history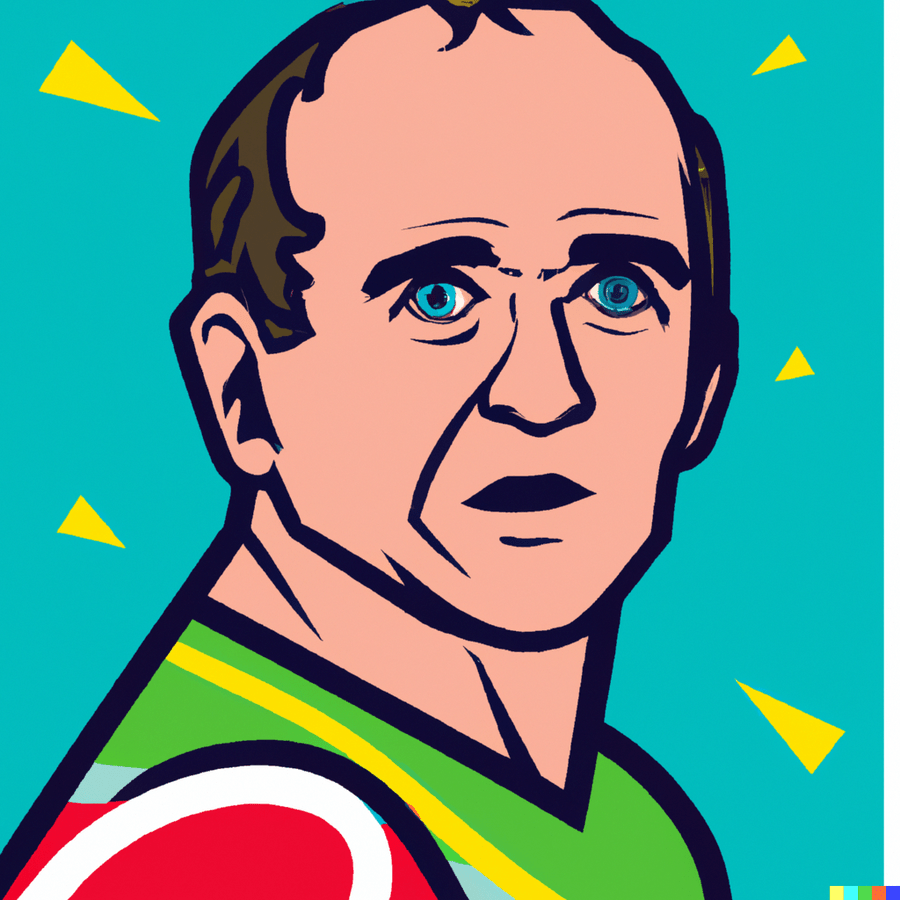 Sir Steven Geoffrey Redgrave is a British retired rower who won gold medals at five consecutive Olympic Games from 1984 to 2000. He has also won three Commonwealth Games gold medals and nine World Rowing championship golds. He is the most successful male rower in Olympic history, and the only man to have won gold medals at five Olympic Games in an endurance sport.